Featured Collection : Dining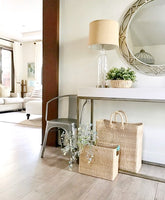 Home is where the heart is
When you live with sustainability in mind, it permeates your consciousness. Your outside is aligned with the values within.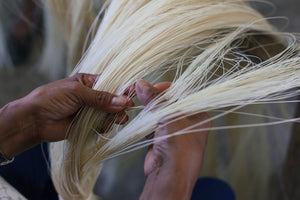 GATHER
The Habi Home guarantee is the finest sustainable materials in terms of gathering, process, and life cycle.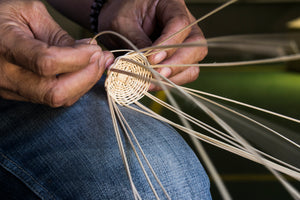 WEAVE
Raw materials are handwoven by expert weavers in traditional methods. No machinery means a clean carbon footprint.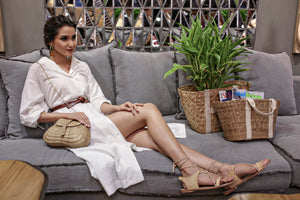 ENJOY
Relax in stylish modern organic interiors in tune with your lifestyle and values.